Scribes Report Tool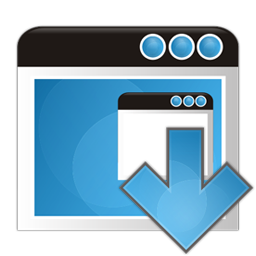 Demo Live

New version of the Scribes Report Tool Connects to Unlimited Databases, including Firebird , Interbase ,PostGre-Sql , Sybase, SqlLite, Mysql, Oracle, Microsoft Access, Microsoft SQL Server, Excel and text files or ODBC.
Features:
- Connect to unlimited databases at the same time - locally or over the Internet.
- Create queries without SQL knowledge.
- Filter, sort and group your data in any way.
- Insert charts into reports.
- Export to Excel, HTML, PDF and RTF.
- E-mail your data and merge reports to your business contacts.
- Cut days or even weeks designing and deploying ad hoc queries and reports.
- Convert Data to Knowledge and deliver business intelligence.
- Automate your business process.
Scribes versions:
- Scribes Preview
- Scribes Report Server for IIS
| | | |
| --- | --- | --- |
| Tools | Free version | Plus version |
| Standard | | |
| Win 32 | | |
| Data access | | |
| Data contols | | |
| iPnetwork | | |
| Fortes Report | | |
| Scripter Studio | | |
| Dialogues | | |
| 5(five) Calls Have supported Technician by e-mail | X | |
| No background Report | X | |
| Fast Export | X | |